UtahRealEstate.com has been serving Utah communities and REALTORS® since 1994. With over 18,500 real estate professionals that use our multiple listing service, we facilitate the distribution of real estate listing information for over 50,000 transactions every year.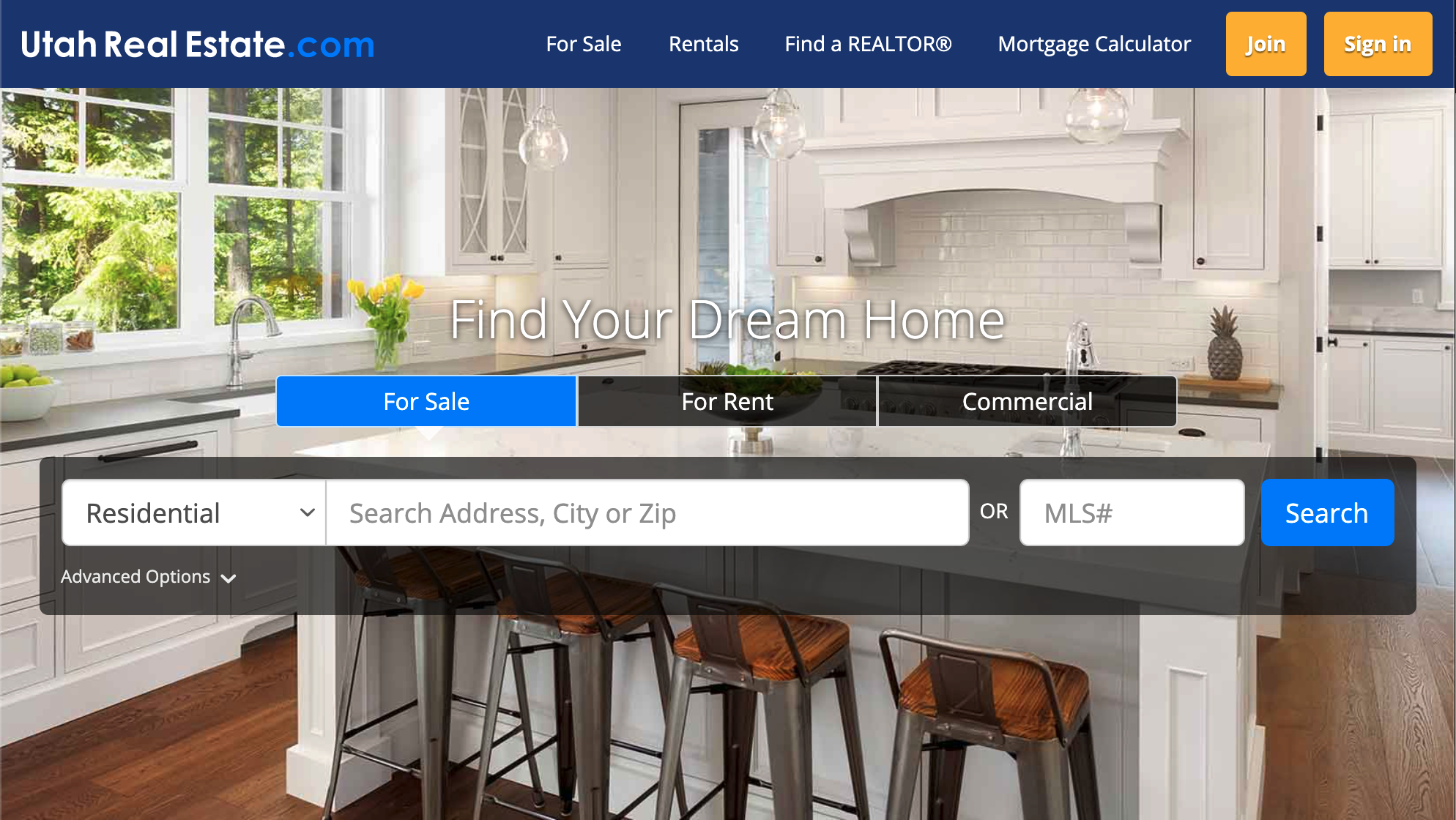 Our website, UtahRealEstate.com, isn't just for real estate professionals. We offer a property search for the public to view all listings currently for sale in our database.
As the source of this data, listings on our website are the first to be updated and the most accurate.